Upcoming: Cultural Transit Assembly / CTA Green Line / Chicago Illinois USA / 2018-19 /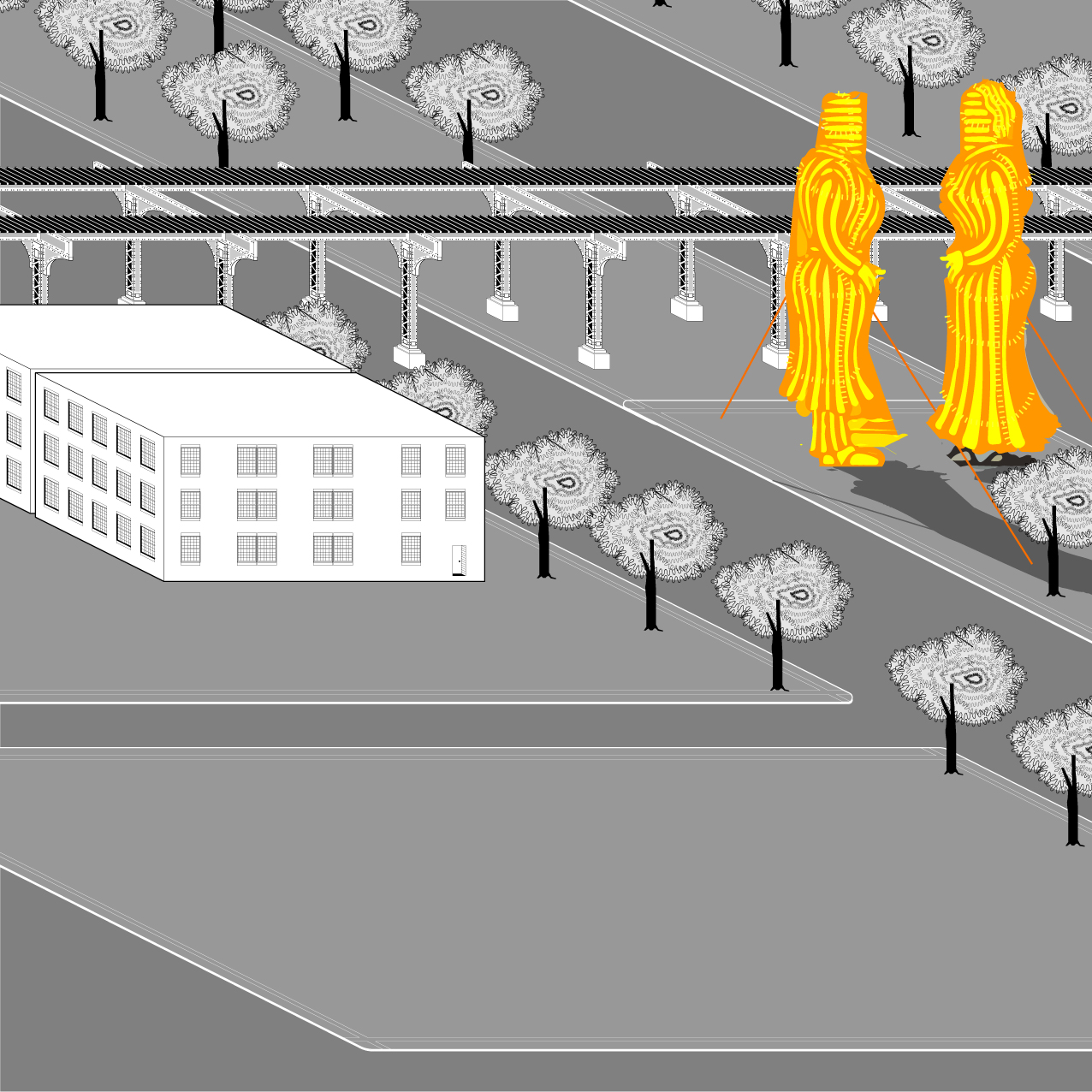 Description /

Floating Museum will partner with the Chicago Transit Authority and Chicago Park District to transform the Green Line into a moving cultural destination starting in August of 2018, activating several parks along the south and west ends of the line. Cultural Transit Assembly serves both to celebrate the cultural work being done in these neighborhoods as well as to strengthen the ties between these spaces. This project is also an opportunity for Floating Museum to continue to foster collaborations between local, municipal, and community based organizations with larger city institutions.


Floating Museum will develop site-specific exhibitions that highlight local histories with complimentary public programs including live musical performances, panel discussions, neighborhood walking tours, film screenings, and more.