Calumet Park Assembly / Chicago Illinois USA / 2016 /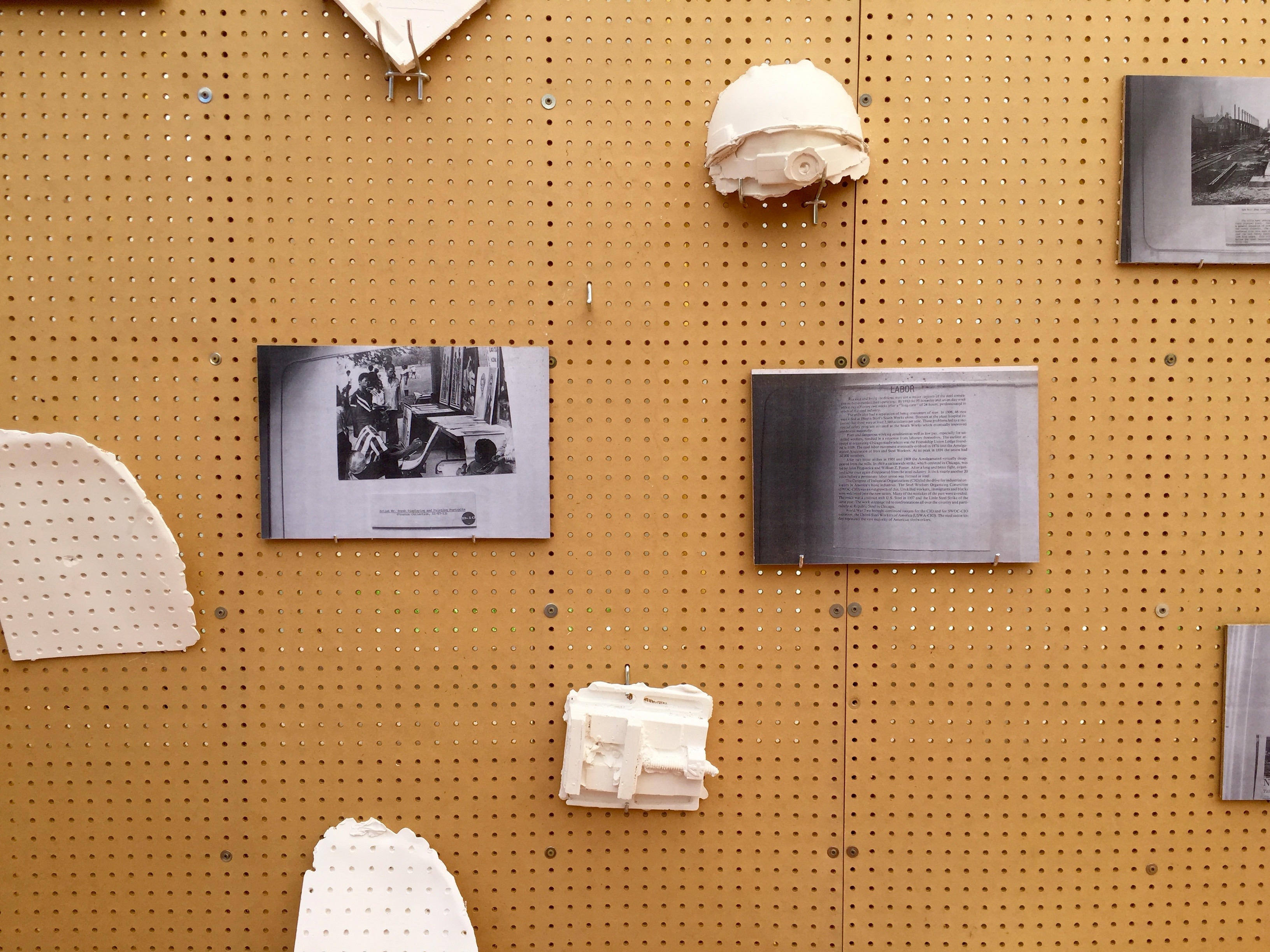 Description /
A temporary pavilion in Calumet Park and a series of public art programs activating that space, as well as the parks in West Pullman, Austin, and Hyde Park. Our projects that summer focused on activating spaces in Chicago's south and west side neighborhoods with artwork that engaged community members and nurtured new relationships between organizations, institutions, and independent artists.
Our 2016 summer programming was done in collaboration with the Chicago Park District, the Southeast Chicago Historical Society, SkyArt, Consulate General of France in Chicago, and the Arts Pallette. The Calumet Pavilion hosted multiple artists including Roman Villareal, Dan Peterman, Cecil Mcdonald, X-Men graffiti crew, and renowned French photographer Nicholas Henry.
Participating Artists /
Roman Villareal / Dan Peterman / Cecil Mcdonald / X-Men graffiti crew / Nicholas Henry
Participating Organizations /
Chicago Park District / Southeast Chicago Historical Society / SkyArt / Consulate General de France a Chicago / Arts Pallette.