Critical Distance / Chicago Illinois USA / 2021 /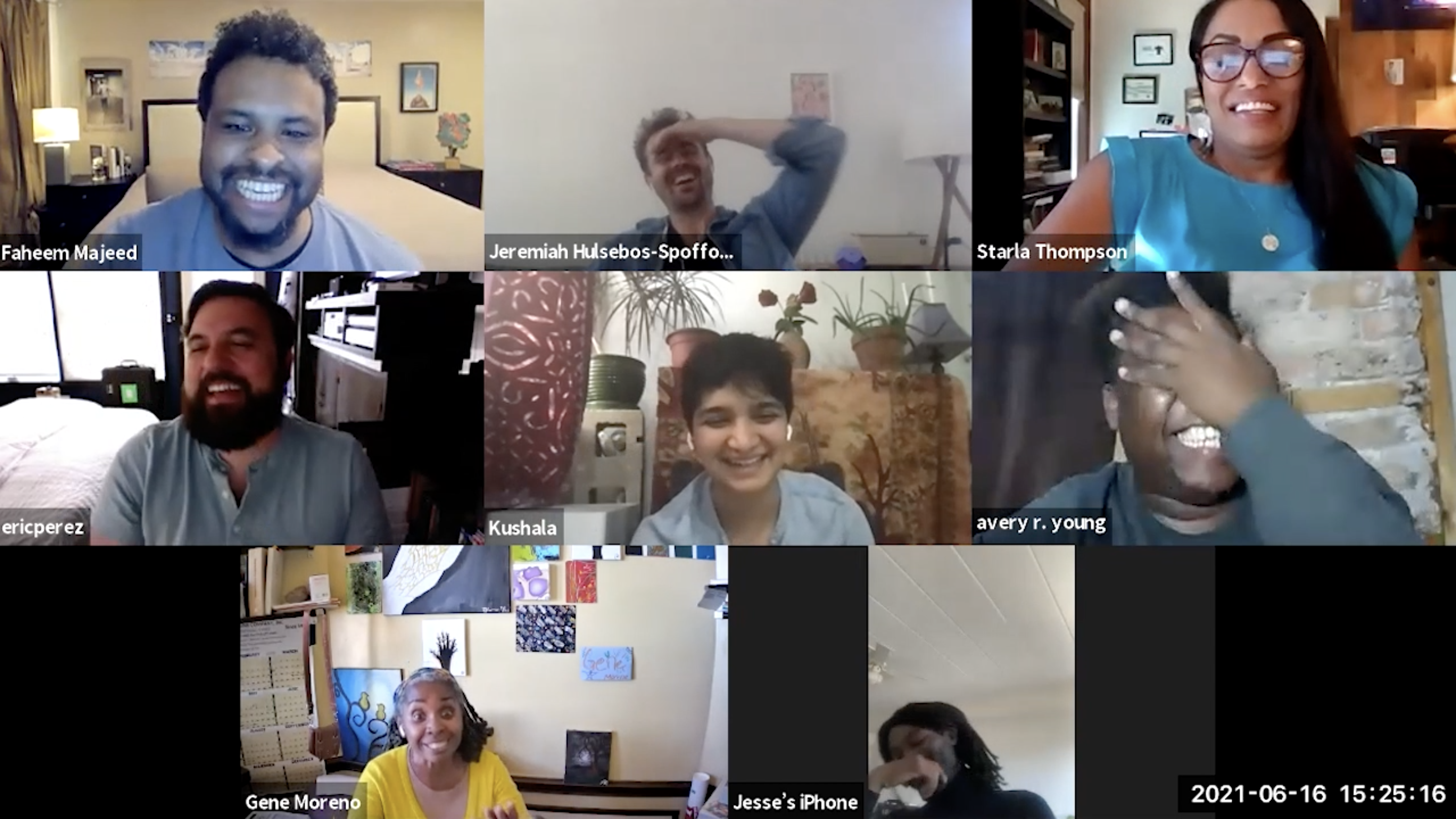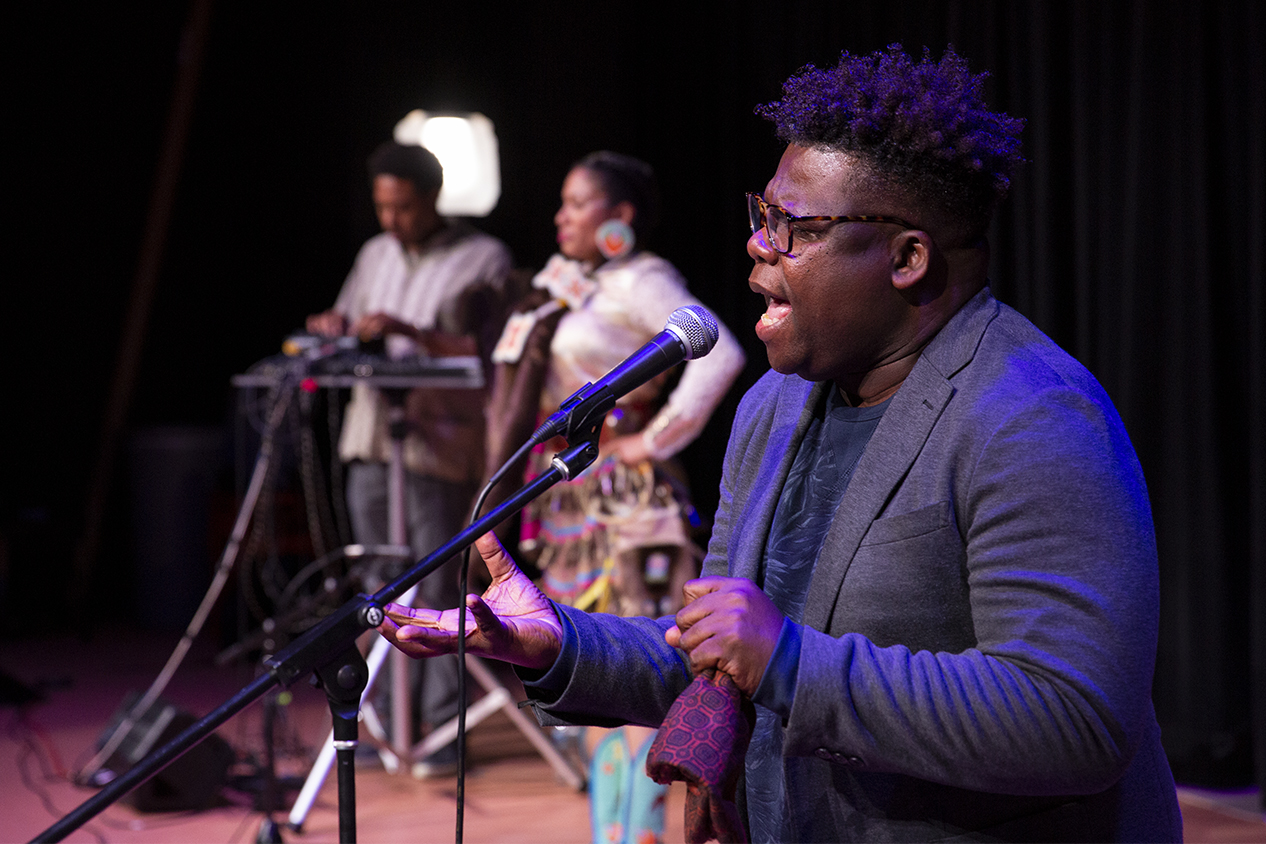 Floating Museum / Critical Distance / Summer - Fall 2021
Floating Museum's Critical Distance is an open-air and online exhibition program that will invite audiences to draw connections between the rich histories of Chicago's neighborhoods, as well as our complex present moment. The exhibition will feature curated artworks, public performances, and free cultural activities created through collaborations between the diverse civic and cultural institutions, artists, and community stakeholders that make up our city. Critical Distance will place these entities in conversation with each other, embodying an aggregated expression of our city. It will also utilize the strengths of our collective-namely our expertise in curating high quality, outdoor, public art exhibitions-to bring safe and socially distant art and cultural programming to our city this Summer.
Critical Distance consists of three primary program areas: Translator, Floating Monuments, and Breaking Bread. Each program will artistically feed the next, creating a collaborative and iterative exhibition design process. Artists will be offered stipends for each engagement.
Translator is an ongoing performance series that focuses on the development of collaborative performances. For Critical Distance, we will invite performers from a range of backgrounds, including music, dance, and alternative performance, to respond to sites, art objects, poems, and more to collaboratively create a sequence of place-based performance.
Watch the entire Translator series here:
Breaking Bread involves a series of conversations between artists and cultural producers coming from a wide range of disciplines within and beyond Chicago. Conversations will address questions of disciplinarity, practice, politics, economics, and equity in representation that are pervasive across the globe but express themselves differently in relation to the contingencies of place and space. These programs will be recorded, broadcast via Instagram Live, and archived.

Watch the Breaking Bread series here:
Floating Monuments will present a series of inflatable monuments that highlight undertold narratives about the communities that make up our city's history and present moment. We will develop these monuments through collaborations with artists, cultural institutions, archivists and collections items including artists Kushala Vora, and the South Asia Institute.
The ephemeral monuments created through these collaborations will operate as hybrid enigmatic objects and exhibitions for conversation, scenographic intervention, and program platform. As we learned with Founders (2019), this model is rapidly deployed, easily installed and supported by docents (whether in-person or pre-recorded for engagement on mobile devices), and allow us to meet many of our artistic and collective goals:
Engaging multiple, simultaneous audiences and sites in the South and West sides of Chicago.


Broaden and deepen collaborations and related conversations around equity, representation, and access to economic, ecologic, cultural and infrastructural networks


Directing resources to under-represented constituencies.


Promoting individual artists, constituencies, organizations, institutions and municipal partnerships.


Increasing the frequency of participatory events, building closer relations with and between constituencies through rehearsal and performance.


In this time of social and physical distancing, engage our limitations around physically gathering as an object of inquiry and innovation.
Participating Artists:
Chris Pappan
Jeff Harris
Jesse 5000
Justin Dillard
Kameron Lowe
Kushala Vora
Lional Brother El Freeman
Marcus Evans
Monica Rickert Bolter
Starla Thompson
Timothy "Cream" Jones
Participating Organizations:
Chicago Park District
DuSable Heritage Association
DuSable Park Coalition
ETA Creative Arts Foundation
Garfield Park Advisory Council
Hyde Park Jazz Festival
Museum of Science and Industry
SkyArt
South Asia Institute of Chicago
T.R.A.C.E.
See the

Schedule of Events

for dates.